Industrial FingerTip Joysticks
1, 2 or 3-axis - we have you covered
INDUSTRIAL

FINGERTIP JOYSTICKS
Our extensive program offers a wide range of industrial joystick options to cater to diverse needs. Whether you're looking for a compact solution or a feature-rich joystick, we have you covered.
For more advanced applications, our range also includes larger three-axis joysticks with additional features such as steps and push-to-operate functions. These joysticks offer enhanced control capabilities and are designed to meet the demands of complex operations.
No matter the size or functionality you require, our extensive joystick program has the right solution for you. Trust in our high-quality joysticks to deliver exceptional performance and reliability in your applications.
AVAILABLE FEATURES IN THIS CATEGORY
FINGERTIP INDUSTRIAL JOYSTICK
Our thumbrocker joystick, widely recognized as the original and trusted for decades, has now been further enhanced to exceed expectations. We are proud to introduce the latest iteration of this iconic joystick, now available with dual independent output.
THE ORIGINAL
FINGERTIP INDUSTRIAL JOYSTICK
Coming soon! Introducing our compact 2-axis industrial joystick, designed to fit in a 12mm hole. Its mu metal body provides exceptional resistance to external influences, ensuring precise control. Despite its small size, it offers reliable performance and durability. Ergonomically designed for comfortable handling, this joystick is perfect for demanding industrial environments. Revolutionize your control systems with our upcoming release. Stay tuned for the launch and experience the power of this remarkable joystick.
COMING SOON
FINGERTIP INDUSTRIAL JOYSTICK
This joystick, renowned for its design, has gained popularity in the mining and forest industry, not to mention the medical field. It offers precise movement control and boasts an accurate center return feature. This joystick is highly regarded for its ability to provide operators with precise control over their machinery, ensuring efficient and accurate operations in demanding environments. Its ergonomic design and intuitive functionality make it a preferred choice for professionals in these industries. Experience the reliability and precision of this industrial joystick for enhanced performance in your applications.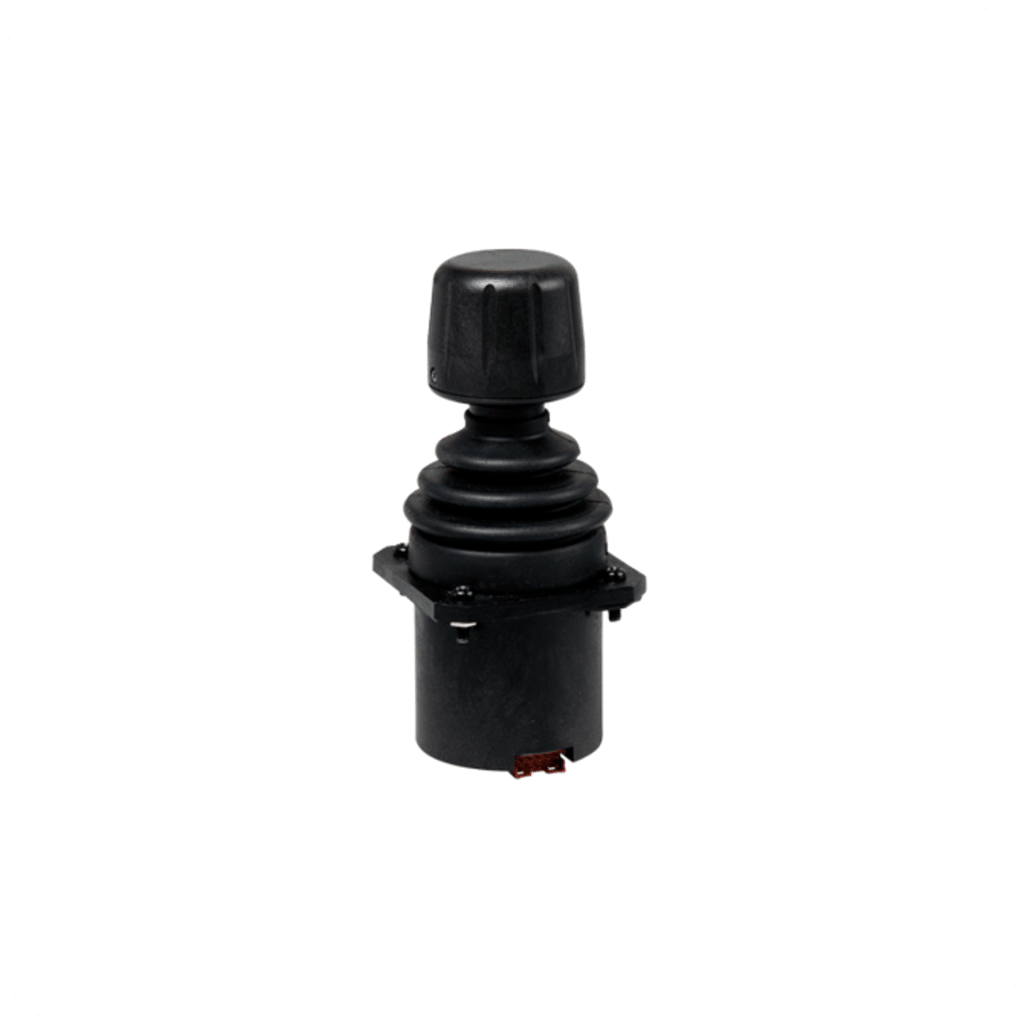 H40JHK
FINGERTIP INDUSTRIAL JOYSTICK
The MJ-2K and -3K series of joysticks offers extensive customization options, making them the ideal choice for various applications. With their compact design, they can be easily integrated into limited spaces. Standout features include the ability to add steps/detents, providing precise control and enhanced tactile feedback. The push-to-operate function adds convenience and efficiency to operations. From customizing the grip to adjusting the output options, the MJ-2/3K series offers flexibility to meet your specific requirements. These industrial Joysticks are delivering exceptional performance and personalized control solutions for your application needs.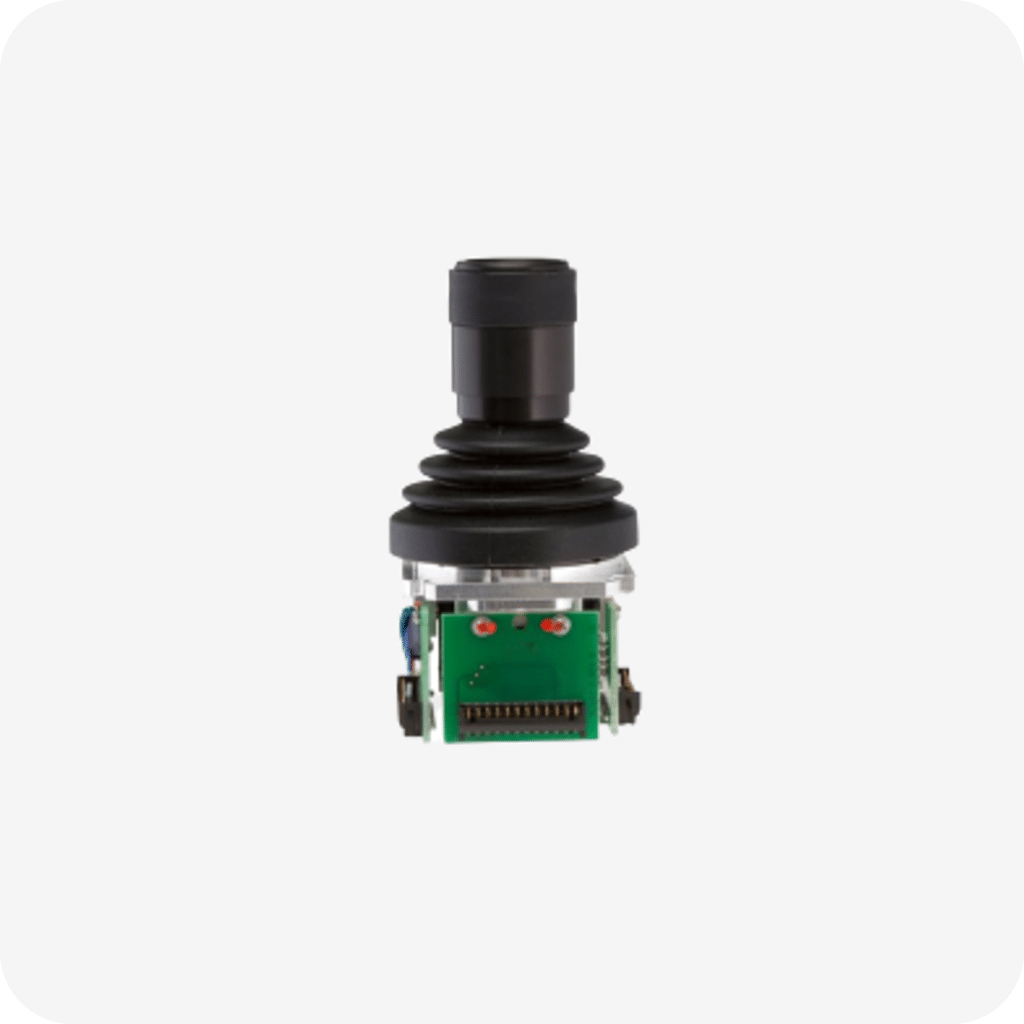 MJ-2K/3K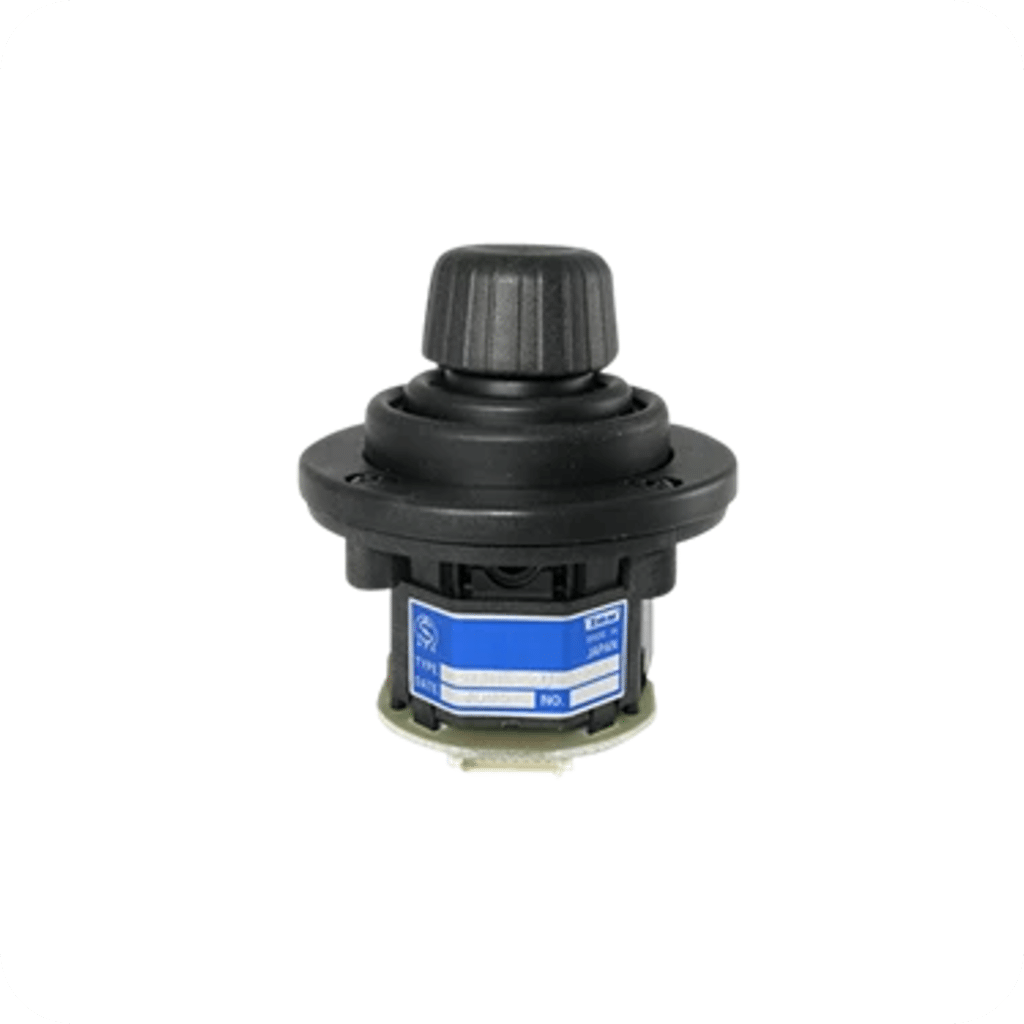 S(H)30JHK
3-axis hall effect Joystick
MJ-1L
More info will follow
MJ-6L
Our latest Single-axis development – More info will follow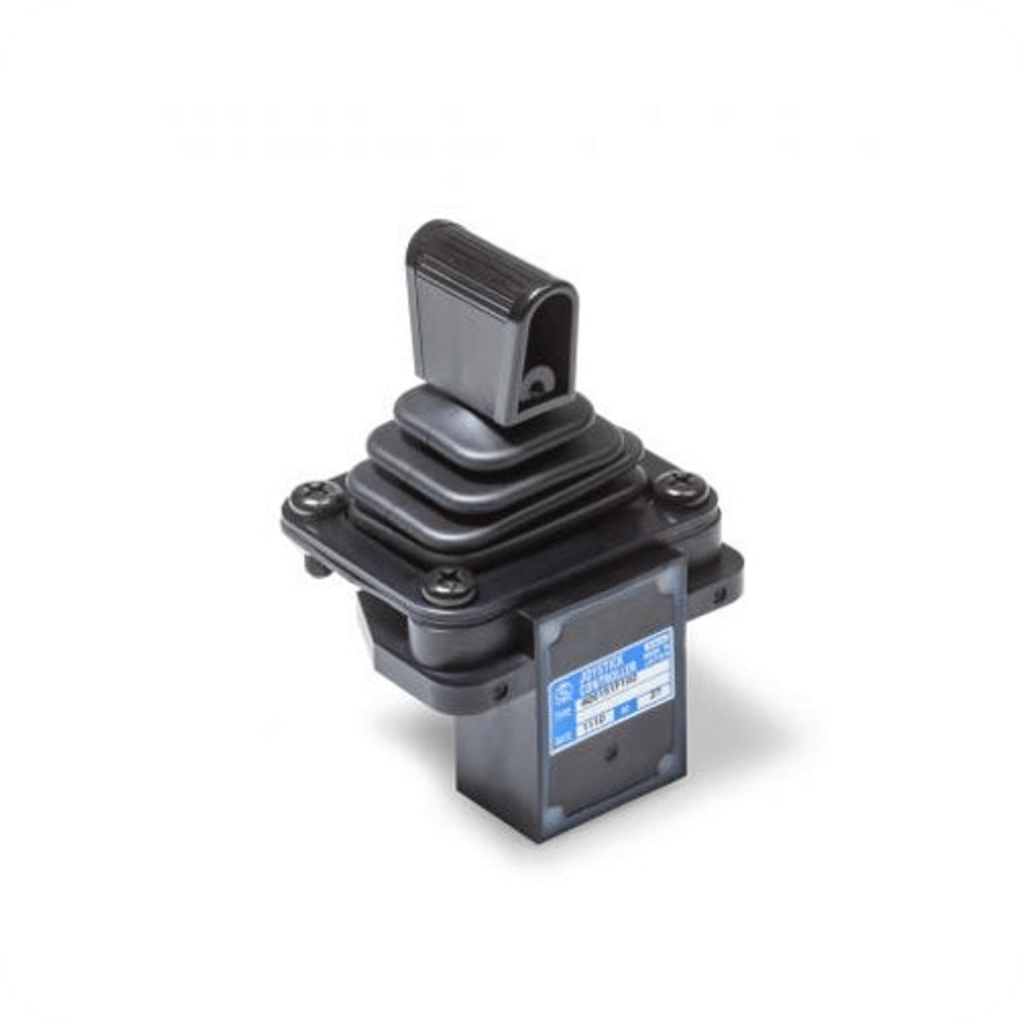 S(H)30JLK
A classic – more info will follow
Can't find what you are looking for?
If you are unable to find the specific product or solution you are seeking, please don't hesitate to reach out to us. We are here to assist you and are committed to finding the best possible match for your needs. Your satisfaction is our priority, and we are dedicated to providing tailored solutions that meet your requirements.