In the realm of industrial machinery and automation, the significance of control interfaces cannot be overstated. Enter the world of high-quality industrial joysticks – meticulously engineered devices that seamlessly blend comfort and performance to empower operators in demanding work environments. These cutting-edge joysticks are more than just control mechanisms; they are the nexus between human expertise and machine precision.
Crafted with unwavering dedication to ergonomic excellence, these industrial joysticks prioritize user comfort. Operators can intuitively interact with complex machinery for extended periods without experiencing discomfort or fatigue. The design principles encompass not only the physical aspects but also the cognitive load on the operator. These joysticks are thoughtfully engineered to reduce stress and increase efficiency, thereby elevating the overall performance of the industrial workforce.
But it's not just about comfort; it's also about delivering peak performance. These joysticks boast unparalleled precision and responsiveness, enabling operators to achieve the highest levels of accuracy and control. Whether used in manufacturing, construction, agriculture, or any other industrial setting, they ensure that every movement counts, contributing to enhanced productivity and safety.
In this exploration of high-quality industrial joysticks, we delve into their ergonomic design, precision engineering, and the transformative impact they have on industrial operations. Join us on this journey into the world of human-machine interface excellence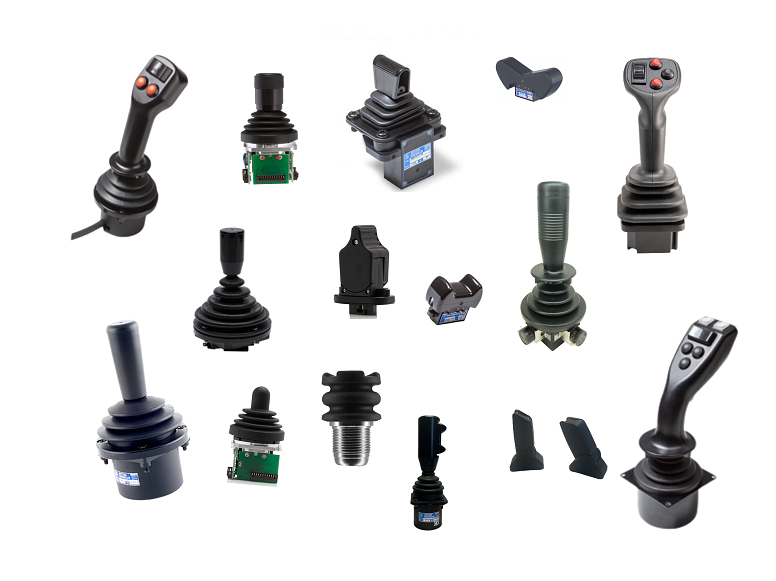 We have an extensive range of products, too many to display. Below you will find a selection but with many more available. Do not hesitate to reach out to us.
Hall Effect Joystick. Requires a 5-volt power supply. Single or dual axis with up to 8 wires for true redundancy. This joystick provides a pleasant tactile experience and boasts top-notch quality.
Contactless Hall effect
Single or two way-joystick
Guidefeel
Full redundancy (up to 8 wires on two way-joystick)
Connector, flat cable or wires
Several actuators available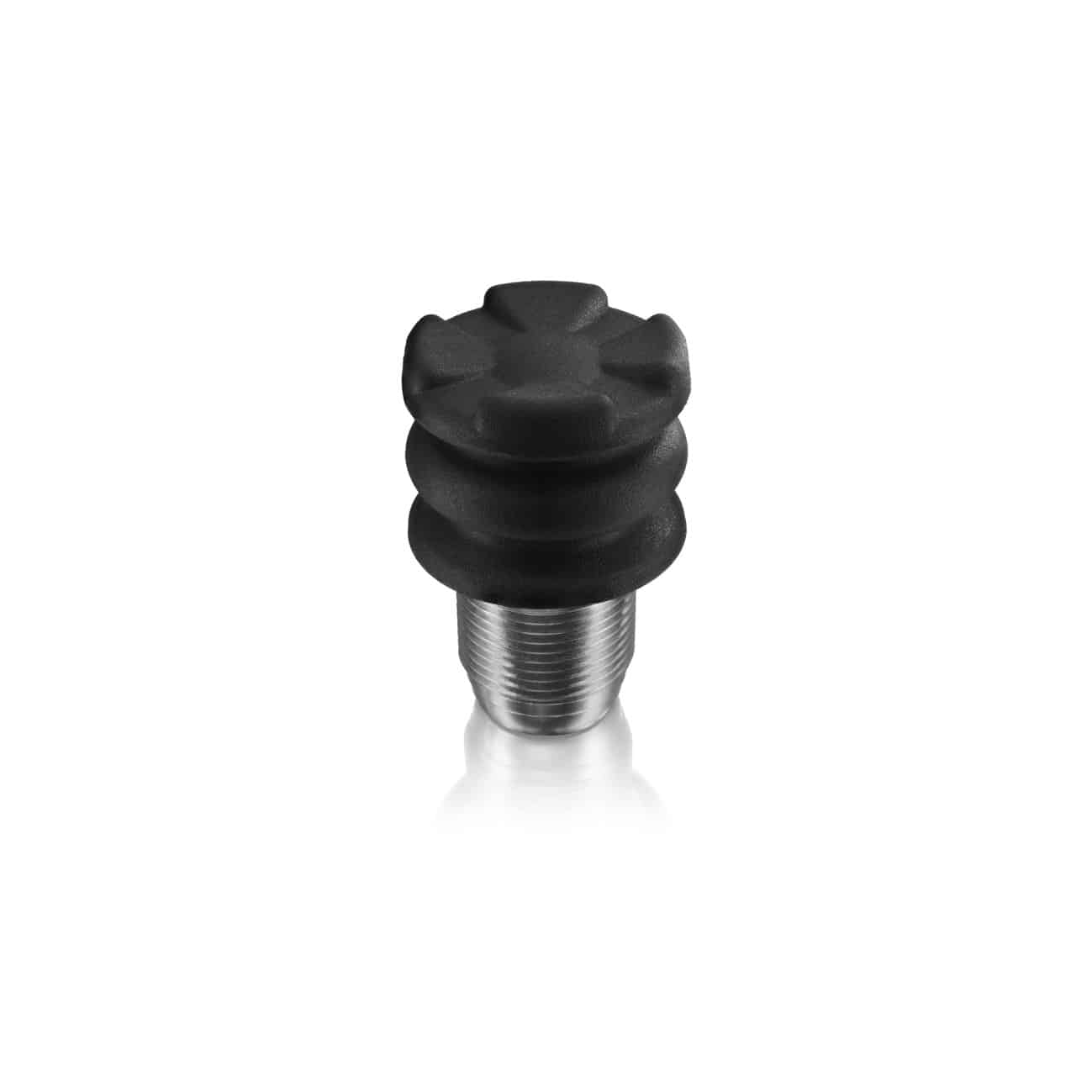 The Original Thumbrocker, Sakaes RMP30A(H). Available with potentiometer or Hall sensor, now also with dual independent output. Used for decades in forest and mining machines.
Robust and compact
Potentiometer or Hall Sensor (with dual independent output)
Unmatched smoothness and center return accuracy
Different shaped knobs available
The MJ-30 multi-axis full grip joystick is specifically crafted for precise control over functions in heavy machinery. Its cutting-edge technology, sturdy build, and ergonomic design render it the perfect control device for intricate and demanding operations. This particular joystick is our H1-version, with a roller and 3 pushbutton on the front panel
Contactless Hall effect or Potentiometer
Freely configurable front panel
Low installation depth (47mm)
10mm solid steel shaft making it indestructable
Different standard gates
Several output possibilities including analog, SAE and CANOpen.
SIL and Performance Level on request.
Several actuators available