Level Sensors
Capacitive, Intelligent
Intelligent Tank Sensors
The BEDIA ITS level measuring system uses capacitive technology for reliable, non-contact level measurements. It ensures stability and safety without mechanical parts. It accurately measures fuel levels regardless of the fuel type and tank geometry. It also features a programmable switch output for customized functionality.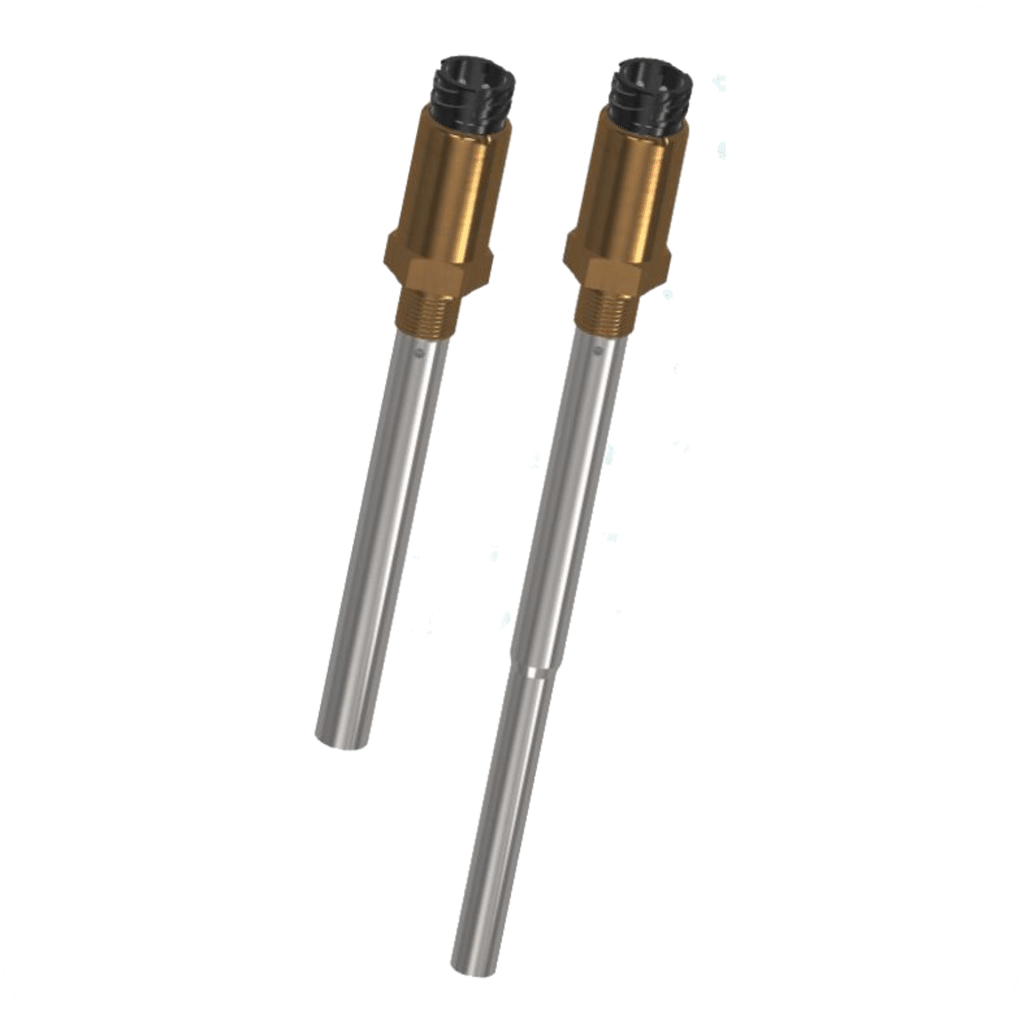 OLTC – dip stick
BEDIAs latest development. More info will follow. In the meantime, please contact us.
CLS – Level Monitoring Sensor
BEDIA level monitoring sensors are compact and resistant to vibration, unlike float-type switches. They are not affected by dirt particles or other factors due to their lack of mechanical components. These sensors operate based on the capacitive principle, detecting changes in capacitance when an electrode is submerged in a liquid medium. They are suitable for both electrically conductive and non-conductive liquids. BEDIA sensors can be installed in any orientation.