The key to our success from the very beginning lies in the collaborative development of products with our valued customers, fostering a close partnership that endures over time. Trust forms the foundation for sustained and fruitful cooperation. The progress we've achieved owes much to the support of our customers, dedicated employees, and valued partners.
By continuously advancing our products, we are already providing solutions today that meet the demands of tomorrow.
We provide a comprehensive range of fuse housings catering to various needs, including those for flat fuses, ETA automatic fuses, MAXI, MIDI, and mega fuses, along with high voltage fuse boxes. Our offerings include fuse housings tailored for vehicles, universally compatible fuse housings, and multi-holders. Additionally, we offer waterproofed models to ensure reliable protection.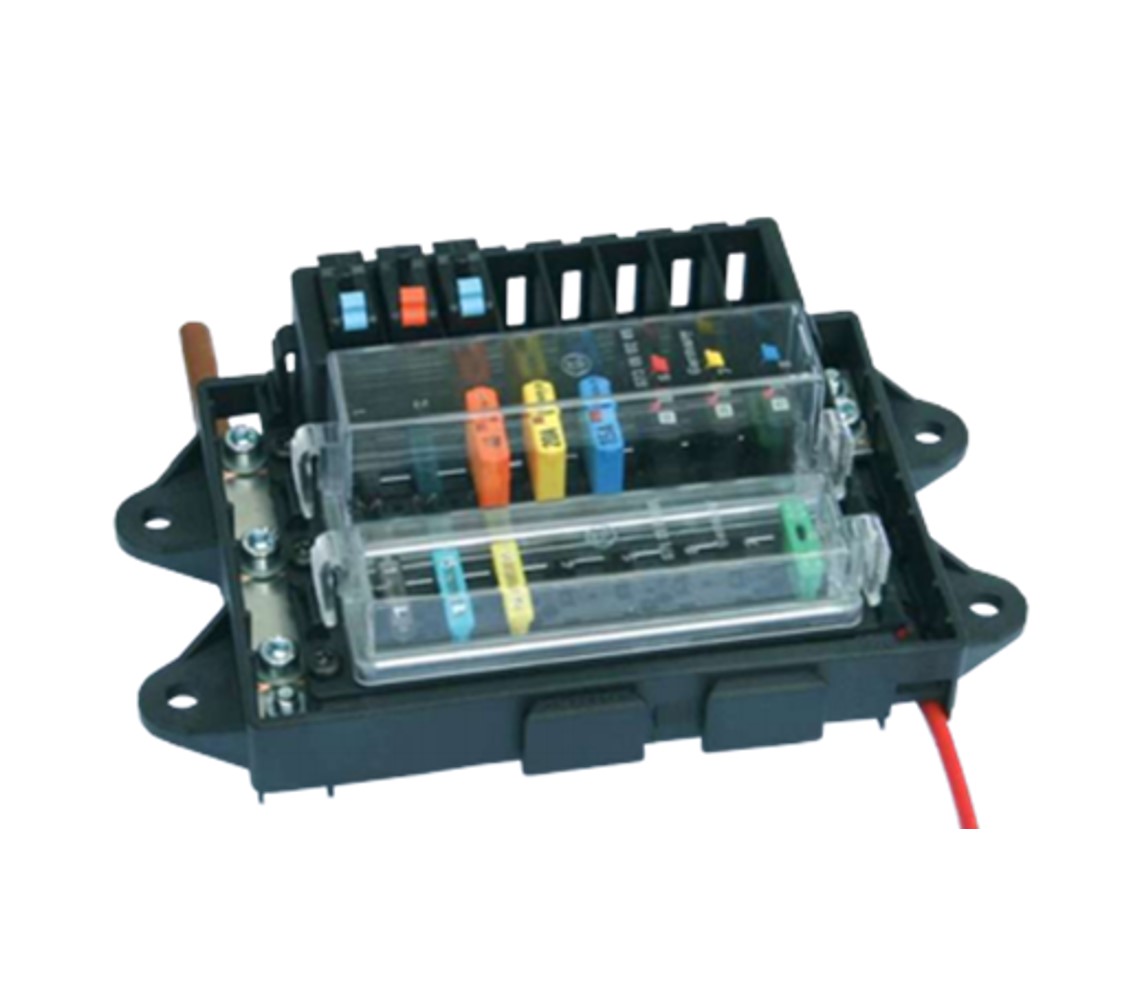 WIRE CONNECTORS, DIODE BOXES ETC