INDUSTRIAL JOYSTICK FINGER TIP TYPE
Our range of fingertip joysticks offers a diverse array of designs, varying from compact 1-axis models to more advanced 3-axis versions. These joysticks can be equipped with or without pushbuttons or push-to-operate functions, providing versatility to suit your specific needs. Additionally, they are available with features such as steps/detents and numerous other functions to enhance their usability and adaptability.
FINGER TIP JOYSTICKS - SINGLE AXIS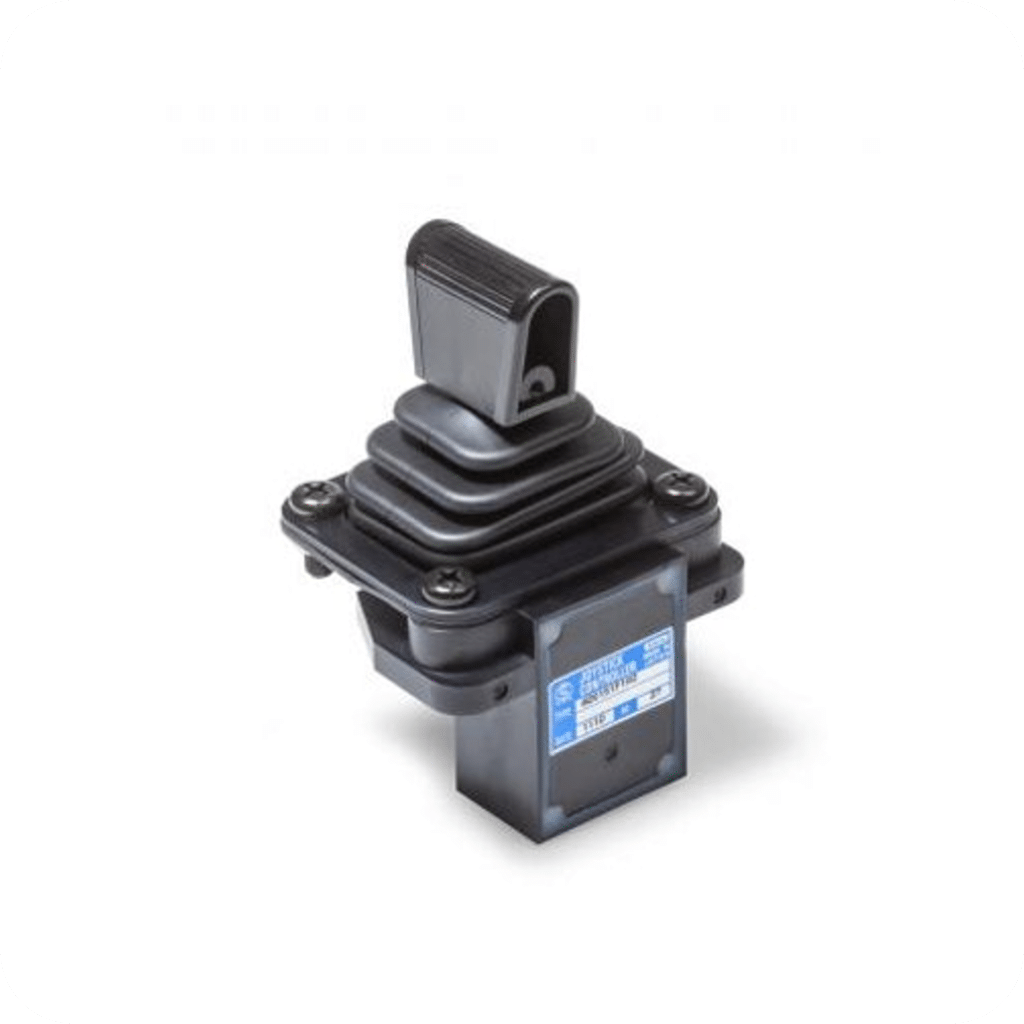 30JLK have been used for decades, different output, friction break, directional switches. 
This single-axis analog joystick combines exceptional lightweight construction with durability.
RMP30(H) must be considered the Original Thumbrocker. Available with potentiometer or an independent full redundant Hall effect solution.
FINGER TIP JOYSTICKS - MULTI AXIS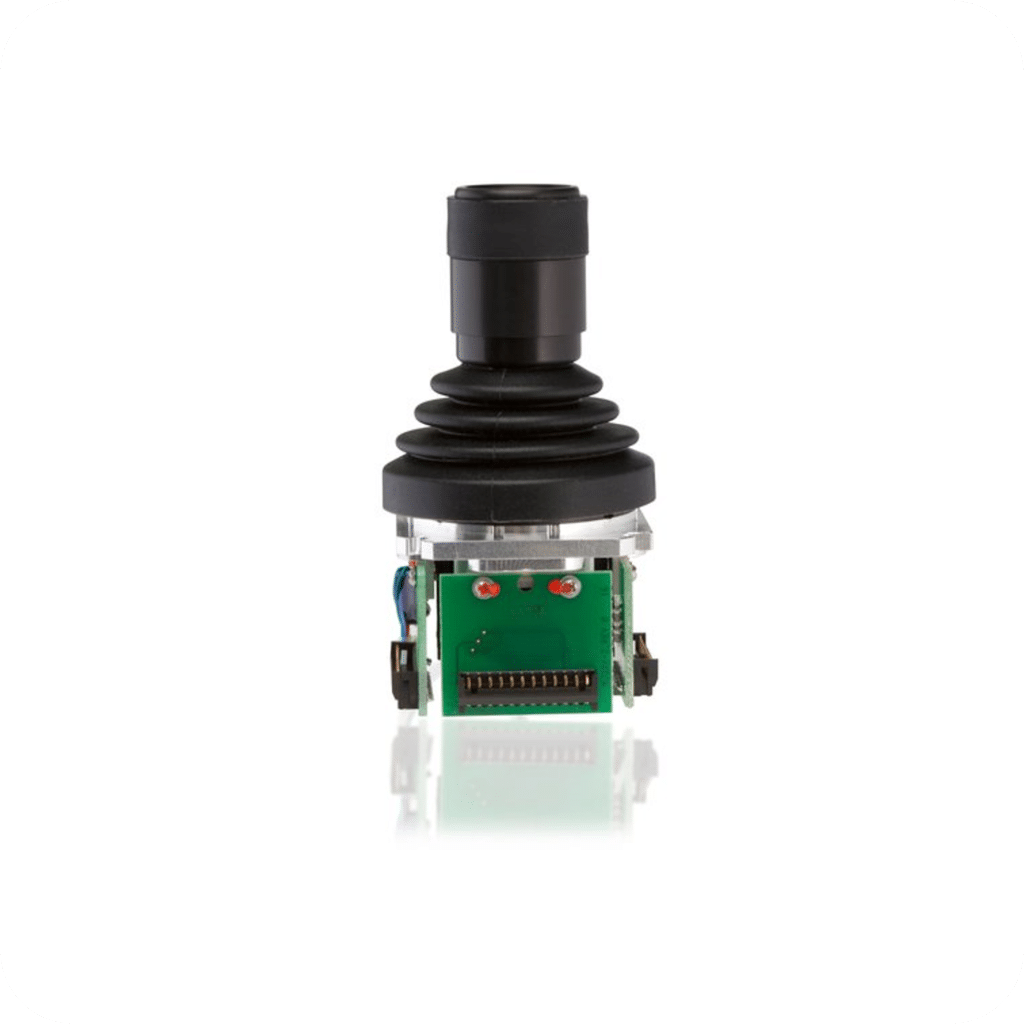 3-axis joystick with twist in the head. Available with steps/detents.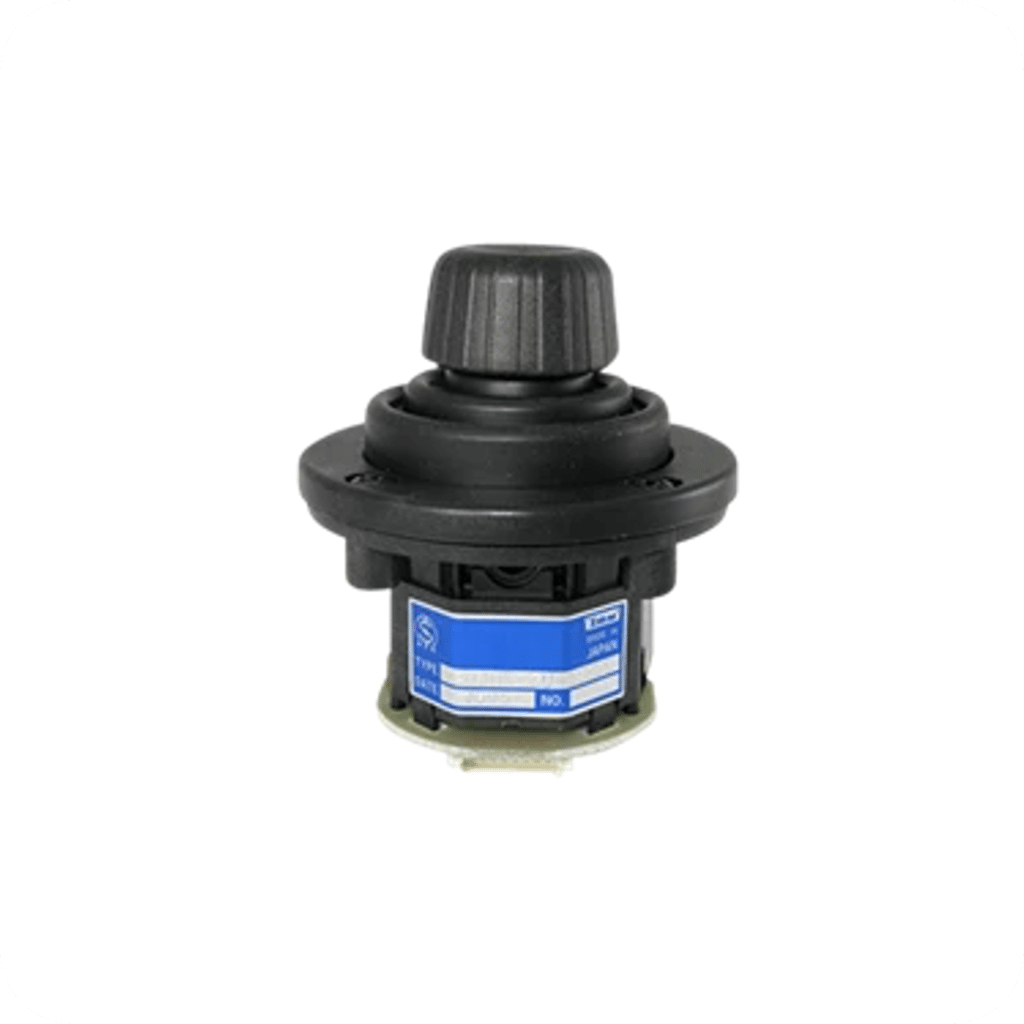 The H30JHK is a compact 3-axis fingertip joystick with redundant proportional output on all axes. It is designed for precision and reliability in both medical and industrial applications. Its narrow dimensions make it suitable for tight spaces, enhancing operational efficiency.