Hall Sensor Overview - Selected Parameters
HSM10/F is a completely new Hall Sensor. It's small and robust designed with a metal case and a diameter of only 10mm. It comes with either bushing mount or flanges. 
POH120 is a ø13mm hall sensor that comes with a decoupled shaft, making life expectancy unlimited.
With a thickness of only 6,2mm this sensors fits almost anywhere. Despite the compactness, this is a sensor for the toughest environments.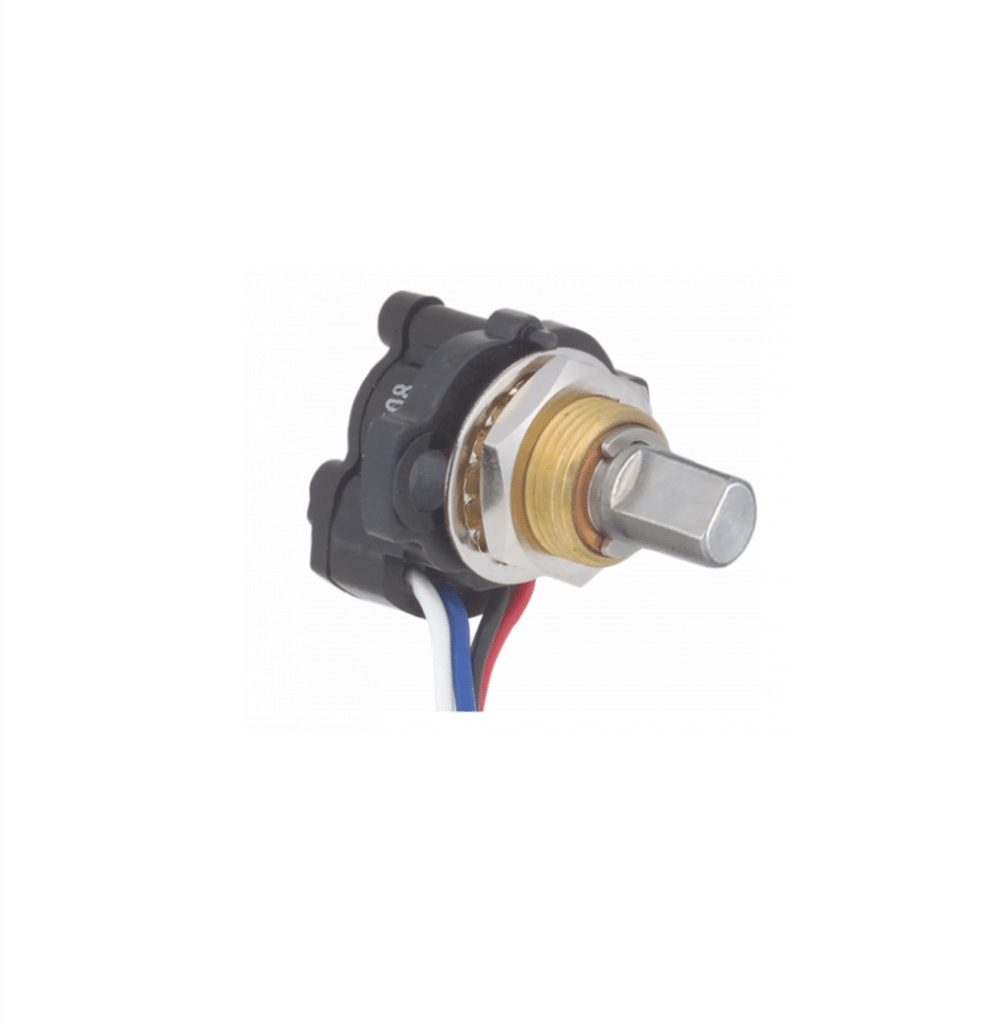 A well proven sensor. Often used in joysticks and foot controllers. Also available with lead wires (HSM18EL)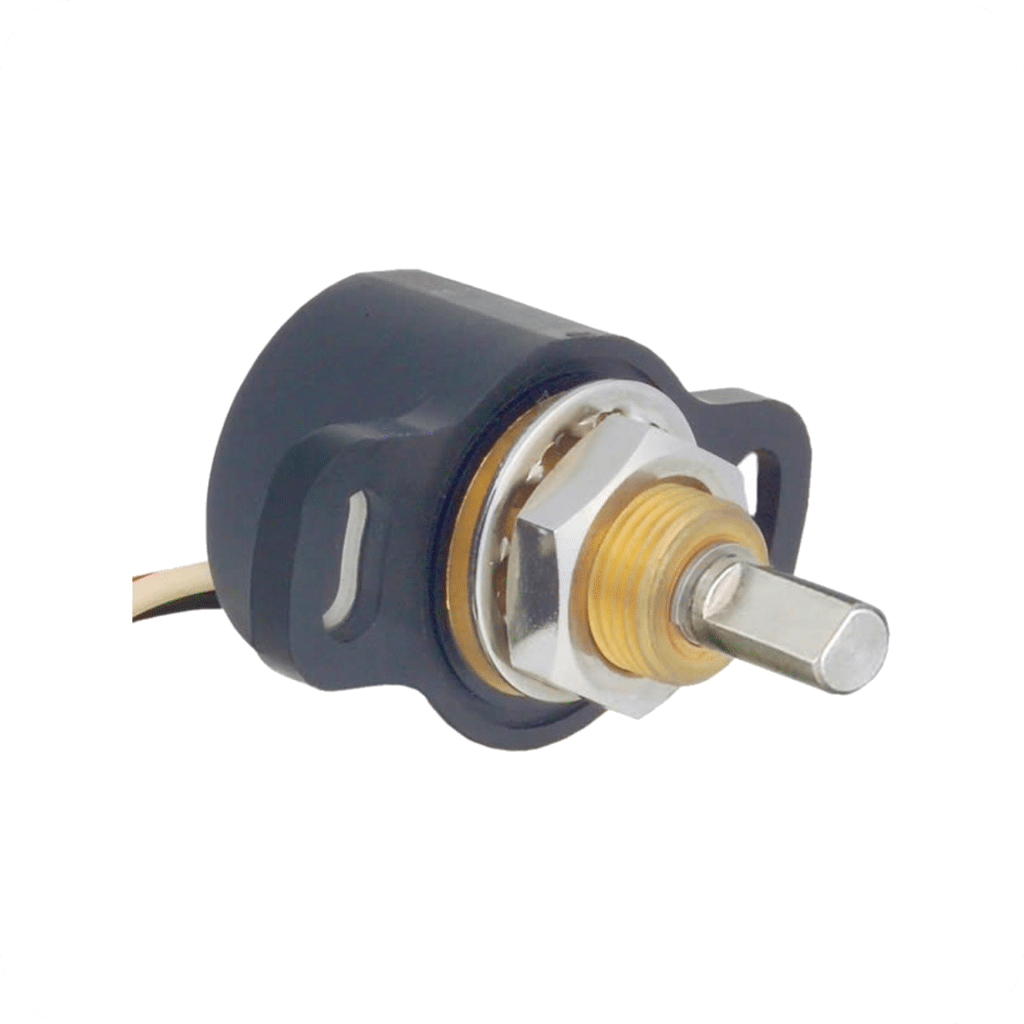 This sensor has a great track record in heavy industry. There is a version with bushing mount, HSM30 and a version with flanges, HSM30F.