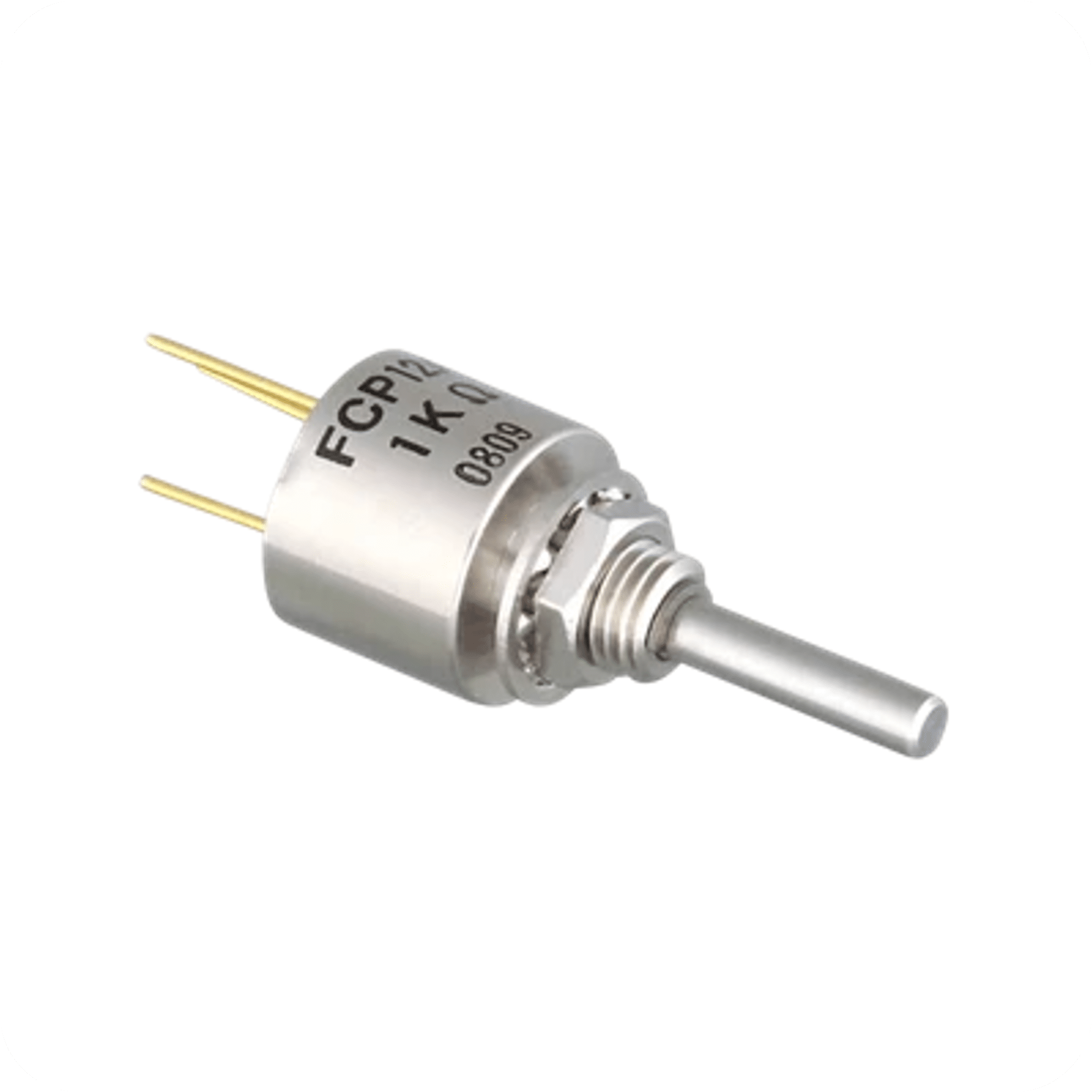 FCP12AC
The FCP12AC is a 1-turn potentiometer featuring rear extended pin terminals. It offers a cost-effective solution without compromising on quality or performance..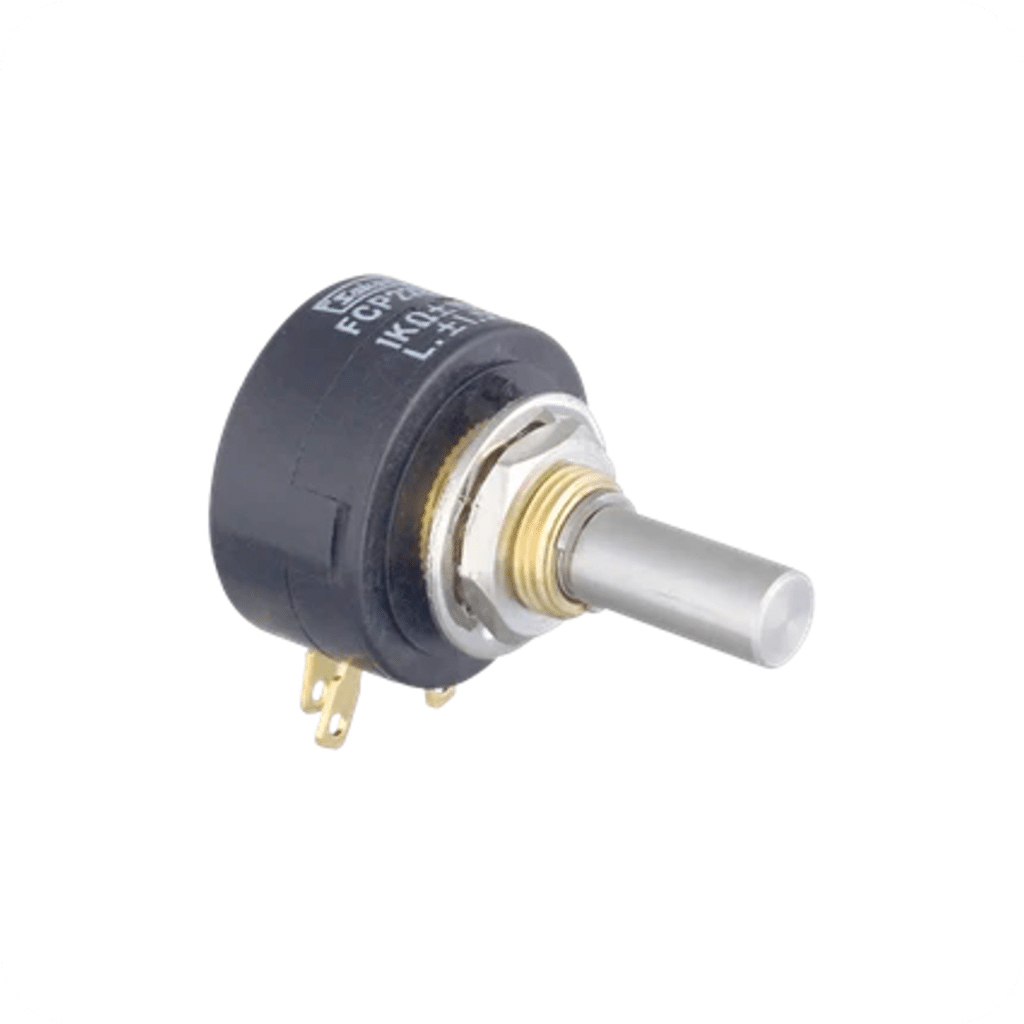 FCP22E
Our 22mm body potentiometer is a timeless classic, trusted for decades. With its adaptable shaft and versatile design, it can be customized to meet your specific needs. Experience the durability and performance of this 1-turn potentiometer, tailored to suit your requirements. It's also available with rear terminals: FCP22R
FCP22AC
Experience the high-quality performance of our 22mm metal body potentiometer. With its single-turn design, this potentiometer delivers precise and accurate control for your applications. Trust in its durability and reliability for long-lasting performance.